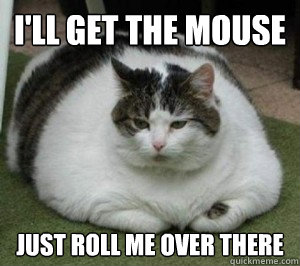 Picture mostly related to post.
I don't know about you, but I tend to stuff my face during Thanksgiving. With that in mind, here is this week's Italian Lesson:
Si prega di spostarmi da ruota a letto. Ho mangiato troppo durante la cena.
Please wheel me to bed. I ate too much during dinner.
Any real Italians out there... I'd love it if you corrected my miserable Italian.
(Full Disclosure, I googled "Fat Italian Lady" in an attempt to enhance this post... the results were not pretty.)